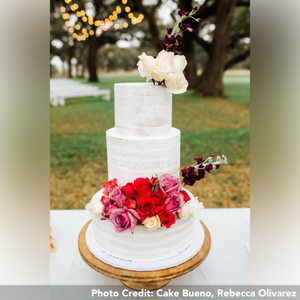 Round Cake Dummy Set (6" x 8" x 10")
This Round Cake Dummy set includes three cake dummies in the following diameters 6 inch, 8 inch and 10 inch. This set is available in heights from...
Shop Now
---
Previous Clients & Brands
We're excited to have collaborated with a ton of great brands & production companies.
Below is a list of a few movies, tv shows, and brands we've worked with in the past.
About Shape Innovation, Inc.
We are a custom EPS (Expanded Polystyrene) foam fabrication company that produces high quality EPS foam and Styrofoam shapes. We specialize in architectural shapes for EIFS (Exterior Insulation Finish Systems), EPS foam and Styrofoam Balls, cake dummies, packaging solutions, events, advertising & movie props, signs and logos, and more.
In addition to our stock items such as foam balls, cake dummies and sign letters, we create customized objects to help meet your business needs. Through both computer aided design and hand carving, our products are skillfully crafted to bring your ideas to life. 
Need a custom design? Call us today at 404-219-2597 and we can help you with your project.
Contact Us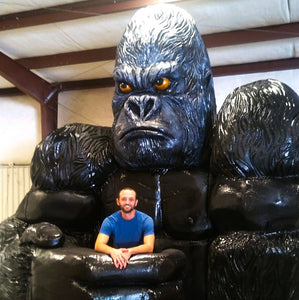 Address & Hours
723 Industrial Blvd
Baldwin, GA 30511
Mon - Fri, 8 am - 4:30 pm
Sat & Sun CLOSED